If you'd like to find out more about the campaign story so far make sure to take a look here
If you'd like to find out why Rhys is a Lib Dem, take a look

here

  
Senedd Candidate
It is a privilege to have this opportunity to introduce myself to you as the adopted 2021 Senedd candidate for the Aberconwy constituency.
I was born and bred in Merthyr Tydfil, and undertook my schooling through the medium of Welsh at Ysgol Gyfun Rhydfelen. Prior to pursuing a degree in Physics at Imperial College London, my studies focused on Science and oddly enough 6th century Welsh literature as I could not pass on the opportunity of studying an A-Level in Welsh.
On graduating from Imperial College I entered the Lloyd's of London insurance market as a trainee actuary and have been in the financial service industry ever since. I often day-dream of the thought of establishing an Actuarial Science College in Wales, and bringing further depth to Wales' already rich skills force.
I've been fortunate to represent both Wales and the wider UK as part of several overseas visits to amazing parts of the world such as Patagonia and China. I am truly passionate about international volunteering and our part in the global community. During my time growing up, I could see how inward looking at times life could be and knew that I wanted Wales to be a global participant and leading the United Kingdom's position.
I have been a life-long member of the Welsh Liberal Democrats, having joined the party in 2009 and stood as one of the youngest candidates for the then Assembly in the Arfon constituency in the 2011 elections, at the age of 20. I have had close ties to the Aberconwy Liberal Democrats for many years, having been supported and encouraged to pursue politics by Lord Roger Roberts for over a decade. I could only dream of seeing the Liberals once again achieve the level of support Roger had achieved during his many years fighting for this very seat.
It seems in this Brexit/Covid period that people have (understandably) become pessimistic when it comes to politics. There's widespread mistrust with the mainstream political parties and we're becoming increasingly polarised in our views. However, the 2021 election presents a fantastic opportunity to engage our younger voters, with 16 and 17 year-olds being eligible to vote for the first time. Movements such as Extinction Rebellion and the Black Lives Matter campaign have proven that engaged younger people can, and do, have the power to change the political landscape.
For this reason I feel it's a priority to ensure that we bring forward a universal basic income, and our first steps should be looking at the inequality that exists in minimum wage being tied to the employees age.  In other words – same job, same pay. I feel that by making simple changes to the National Insurance threshold that this can be achieved without any burden on local businesses who are so essential to a post-Covid economic recovery.  This can also go hand-in-hand with promoting the area's tourist industry helping to create much-needed jobs.
Another area of focus for me will be in regards to the poorly performing Betsi Cadwaladr Hospital Board, particularly in regards to the treatment of mental ill-health. Mental illness is even more prominent now we live in such abnormal times, all generations deserve a minimum level of mental health support. Having first hand experience, I know how difficult it can be to understand the illness faced, see the warning signs and to find the right place for support. We need a comprehensive mental health strategy fit for purpose.  That means developing a well-coordinated, responsible, multi-disciplinary task force headed by a Minister for Mental Health.
For the time-being it seems that campaigning and communication will be largely conducted online so I would encourage you all to reach out to me via email or social media with any questions or concerns you may have.  I look forward to hearing from you and in due-course meeting you all in person.
Best wishes,
Rhys D. Jones
You can find Rhys on all social media or email him at [email protected].
/RhysJonesLD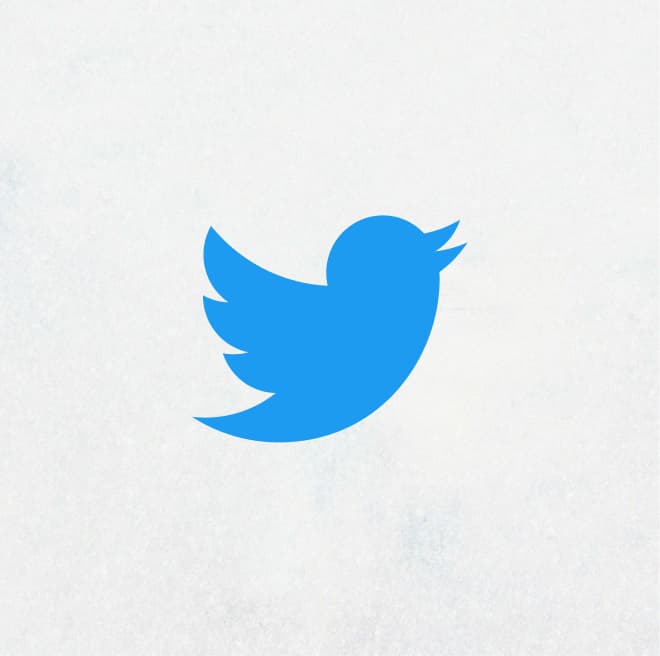 @RhysJonesLD
@RhysJonesLD